This blog is about the story behind my hyper realistic digital painting of Kakashi Hatake or Hatake Kakashi. I am Lalit M S Adhikari and we are at LTY. Let's begin!
---
---
Kakashi's Fan Art
First, let's have a look at my Hatake Kakashi's digital painting and fan art.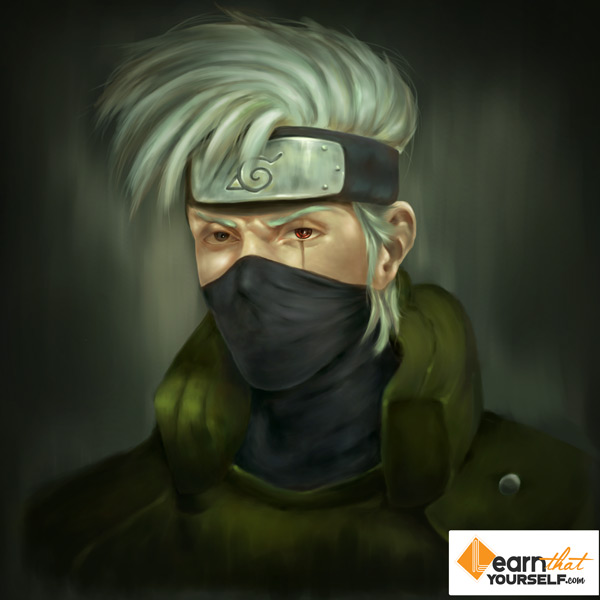 ---
The Story
The story behind Kakashi's Digital Painting was not a big one or filled with any twist. It's simple, short one and goes on like this:
Kakashi Hatake is a character from Naruto anime series. As I chose to create it, so obviously, it's my favorite character in Naruto as well as my other inspiration to become a Teacher (first one was Rahul Kaushal Sir).
After years of learning and training, I had starting my Teaching career. So, I decided to initiate it with a tribute to Kakashi Hatake. As he's the only character, I feel so close too. As if our life stories are same.
So, this is going to be on top of all my favorite characters.
---
Share & Spread Knowledge:
---